It's that time of year again — and we're not just talking about pumpkin spice lattes, we're talking about the IFAI!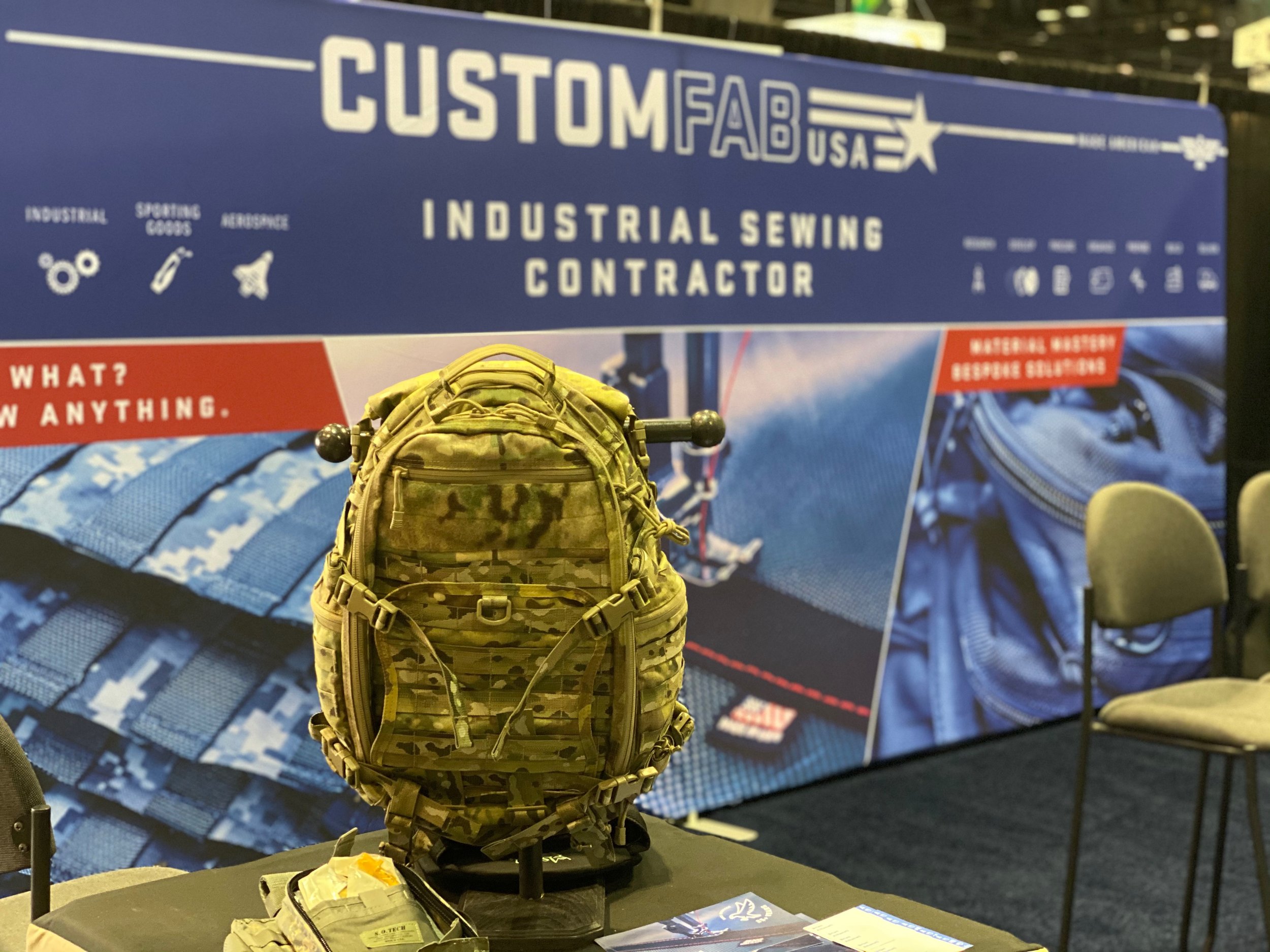 Contract Sewing at the IFAI
Every year the Speciality Fabrics Expo attracts thousands of fabric aficionados and manufacturing industry professionals to spend four days together.
A great place to network and even better place to nerd-out and get a sneak peek of what the future of fabric will look like. This year's expo in Orlando, Florida from Oct 1-4 did not disappoint, with over 5,000 people flocking to the event to explore 300,000 sq ft of innovative textile solutions and manufacturing.
We thoroughly enjoyed getting face-to-face time with some current clients and potential customers, providing a high-tech domestic manufacturing white-label contract solution to partners in the military, medical, aerospace, luggage industries.
Highlights of the event included meeting with nurturing partnerships, showing off our updated booth and taking an airboat out over the everglades and scouting this coriaceous denizen:
Needless to say as a summary of the entire event, we are [ahem] fans!
If you missed us at the IFAI, you can find us in 2020 at the NSSF Shot Shot in Las Vegas or contact us over the phone to discuss how we can help you manufacture industrial-sized orders of virtually any type of soft good products here in the USA.
CONTRACT SEWING GURU ARCHIVE