M&Ms, iPods, Converse — Color
In the cut and sew world, it's a great way to make the same product seem different and create product diversity without altering the fundamentals of its design.
DON'T LET COLOR COSTS STOP YOU!
That's why it should come as no surprise there's an array of new colors being invented all the time. However, while the seemingly inexhaustible variations of the light spectrum are a great way to stimulate a boost in sales, if you're not careful, certain colorways could end up costing you more time and money than they're worth.
So what then? Don't opt for that emerald Smaragdine or striking rose-red Amaranth?
Please!
Just because dogs are limited to shades of grey, doesn't mean your product has to be. These two common-sense insider hacks will allow you to continue diversifying the colorways of your product saving you time, stress, and absurd overheads: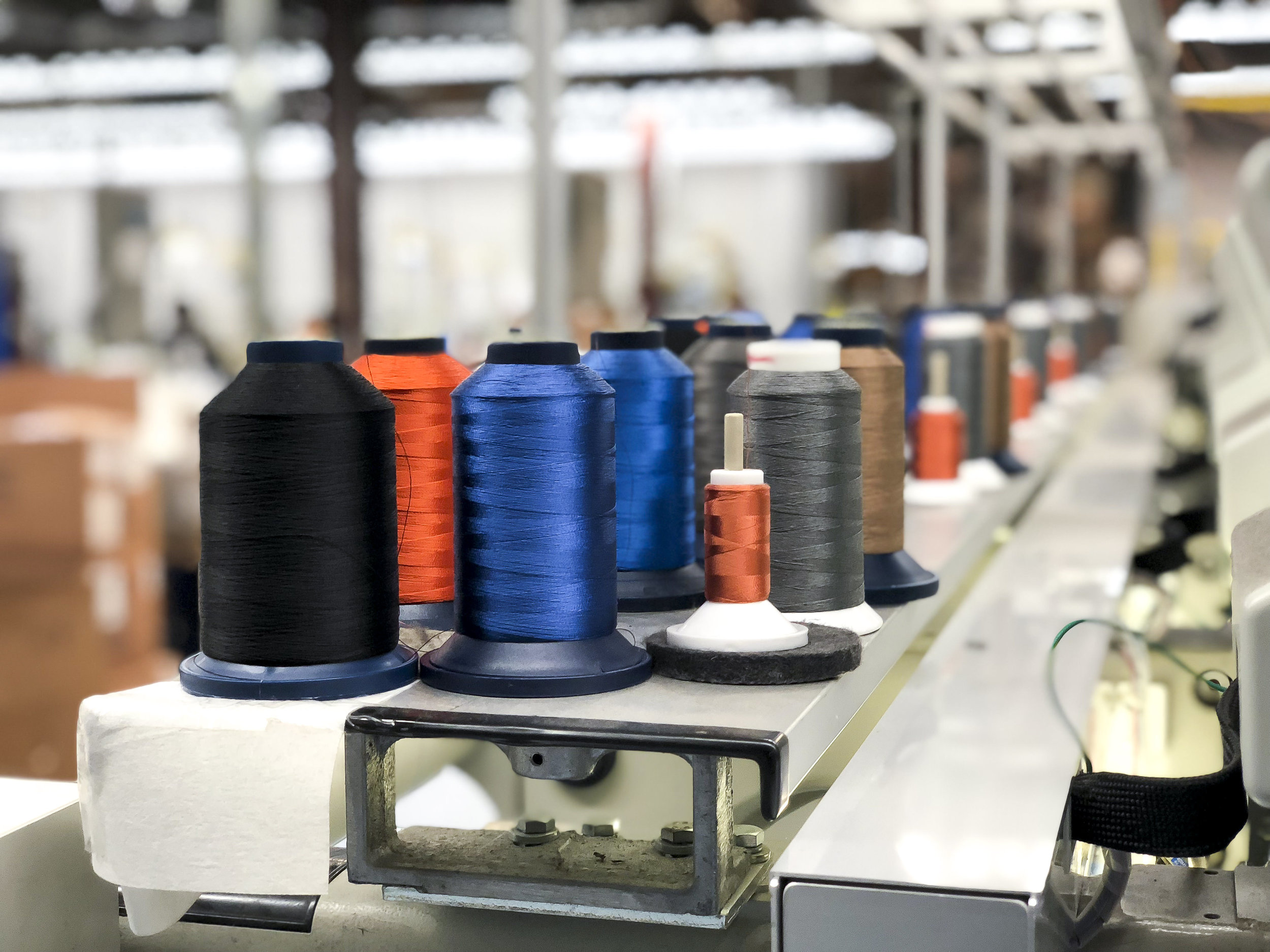 WHAT'S IN STOCK?
If this hack sounds like low hanging fruit, that's because it is. We've seen it hundreds of times — a client places an order for a run of different colors for a sporting good bags or military vests only to discover later in the process that one of those color variations is considered "unique" and might have a 10 week lead time or require a Minimum Order Quantity of 20,000. It helps to do your research to pick fabrics and hardware that are available or ask us your cut and sew experts for some suggestions.
STANDARDIZE TRIM
This is one of the best ways to manufacture bulk quantities of various colors without putting a strain on the cost of production. Hardware, buckles, zippers, straps — by standardizing trim across a product's various colorways, you'll be able to avoid surprising leads or MOQs for hardware. Standardizing trim also has the benefit of reducing the production line cost by helping it move more efficiently. Having different colorways of fabric doesn't require additional cutting time and keeping the trim standardized throughout will allow you to produce products in various colors for nearly the same labor costs of doing a monochromatic run.
And there you have it! Got a contract sewing tip or topic you'd like answered? Let us know and we'll weave it into our blog.
CONTRACT SEWING GURU ARCHIVE